Valkenburg a/d Geul, 6 April 2022 – On Saturday, 18 June and Sunday, 19 June 2022, the first edition of InterClassics Days of Elegance will be held at the Château St. Gerlach country estate in Valkenburg a/d Geul near Maastricht. During Days of Elegance, guests will be showered with the hospitality the South of the Netherlands is famous for, while enjoying the most unique cars and luxury lifestyle products. The Concours d'Elegance promises to be one of the highlights of the event, and the organisation has managed to secure a jury of absolute world renown just for this purpose. On Saturday, the cars will be judged, and the awards ceremony will be held the following day.
During the Concours of Elegance, hyper-exclusive classic cars will compete for the coveted 'Best of Show' award. Winners will also be declared in five different categories. Judging will be carried out by 17 highly regarded jury members. Together they form an international group, with members hailing from the United States, Canada, England, Germany, France, Italy, and other countries. Many of them have earned their stripes at prestigious competitions around the world, including Pebble Beach, Villa d'Este, Salon Privé and Schloss Dyck. The concours can rely on their vast knowledge, and the leadership of Ben Erickson. This Danish car historian and restoration consultant has been judging at the previously mentioned competitions for many years and, together with fellow judge Peter Larsen, is the author of several books on cars.
Honorary members
The jury consists of several honorary members, such as Belgian driver Thierry Boutsen. Starting in no fewer than 164 Grand Prix events during his Formula 1 career, Thierry has graced the Le Mans podium more than once. Another of these esteemed members is Richard Keller, former curator of the Musée National de l'Automobile in Mulhouse, France. This is the world's largest automotive museum, and features a real showpiece: Ettore Bugatti's personal Bugatti Royale. The museum is also home to the Schlumpf Collection, the subject of several of Richard Keller's books.
Categories
The Concours of Elegance is divided up into five categories, each of which focuses on a specific period or type of car. These include hardcore race cars (up to 1980), gentleman's sports cars (1950 to 1980), modern sports cars (1980 to present), and luxury touring cars (up to 1970). The 'When Coachwork Becomes Art' category will be the eye-catcher of the contest. This category is for cars built before 1960 which boast breath-taking coachwork, and where elegance and shape are the rule rather than the exception. All participants' cars will be judged by a special InterClassics committee before they are registered.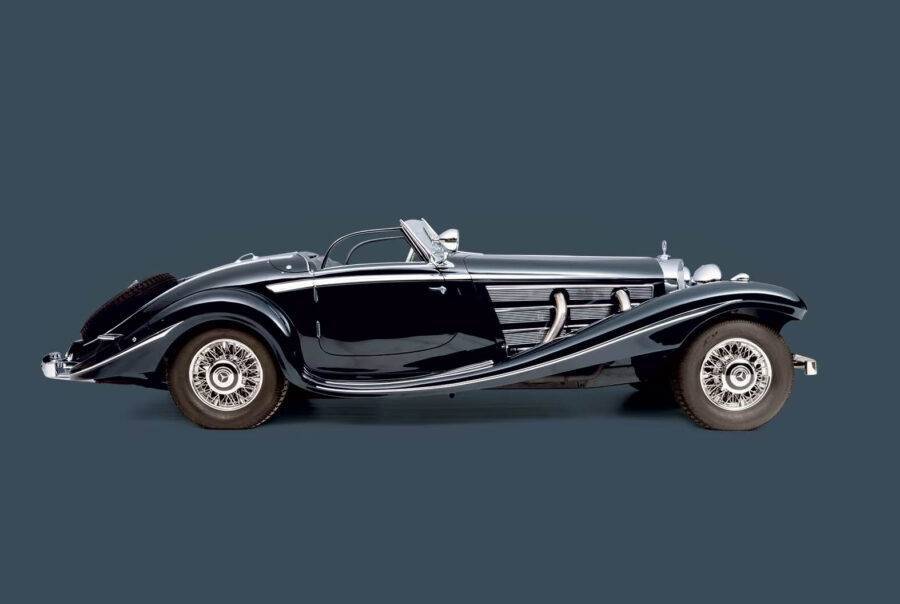 When Coachwork Becomes Art: Mercedes-Benz 500K Spezial Roadster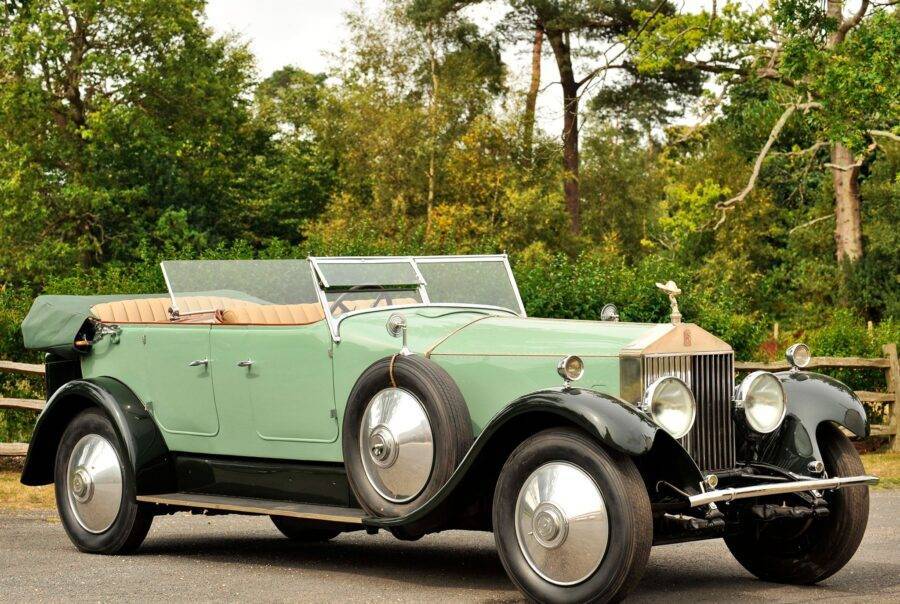 Elegant Tourers: Rolls Royce Phantom I Thrupp & Maberly Dual-Cowl Tourer
InterClassics breaks visitor record during Classic Car Show Maastricht
Organisation reports 35,333 visitorsImage Maastricht, 16 January 2023 InterClassics breaks visitor record during Classic Car Show Maastricht Organisation reports 35,333 visitors Maastricht, 16 January 2023 - An amazing 35,333 buyers…