https://www.youtube.com/watch?v=CQBsLPavHJg&feature=youtu.be
Group B & Group 4 Legendary Rally Icons
The ultimate show for young classic cars
We are pleased to introduce the newest addition to our event line-up: the Youngtimer Show. This event will be held from 8 through 10 September 2023 at MECC Maastricht and will focus on cars manufactured between the 1980s and the early 2000s. The show will feature prominent youngtimer dealers, many modern classics, and an exciting theme; an exhibition any car enthusiast won't want to miss.
TICKETS
The 'Legendary Rally Icons' theme includes cars from both the Group B and Group 4 eras. These categories gave birth to the most infamous (and dangerous) rally cars of all time, including the Audi Sport Quattro, Lancia Delta Integrale and Renault 5 Turbo.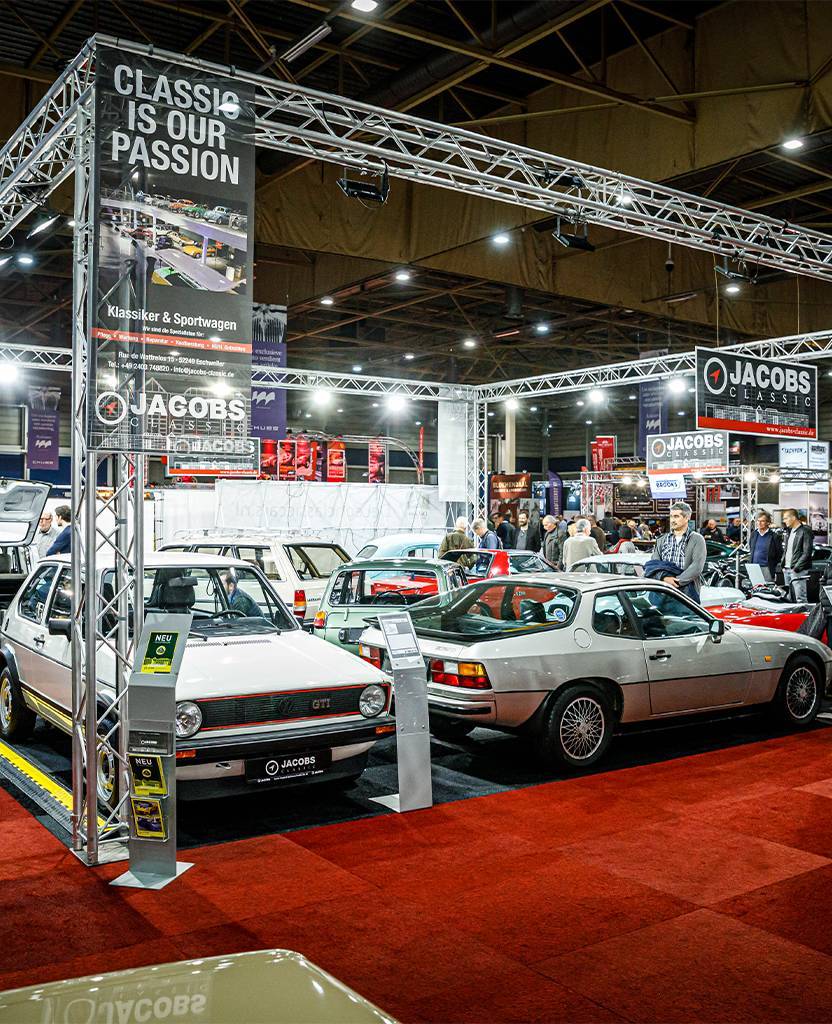 Ticket info to follow!
Floor plan to follow!
Frequently asked questions